Welcome to Kinetics NJ! We're glad you're here. You're probably wondering why you should trust us with your body and health?
We get it, fitness is very – VERY personal. If you have been looking for a group of trainers to motivate you and truly care about your success, you've found the right place. We're a locally owned facility that focuses on functional movement; that means no lifting just to lift. These are real improvements that will help you as you go through your life!
Come meet our team of experienced trainers and instructors who have over 100 years of combined fitness, health, wellness, yoga, and fat loss experience.
At Kinetics NJ we care about your wellness like it was our own!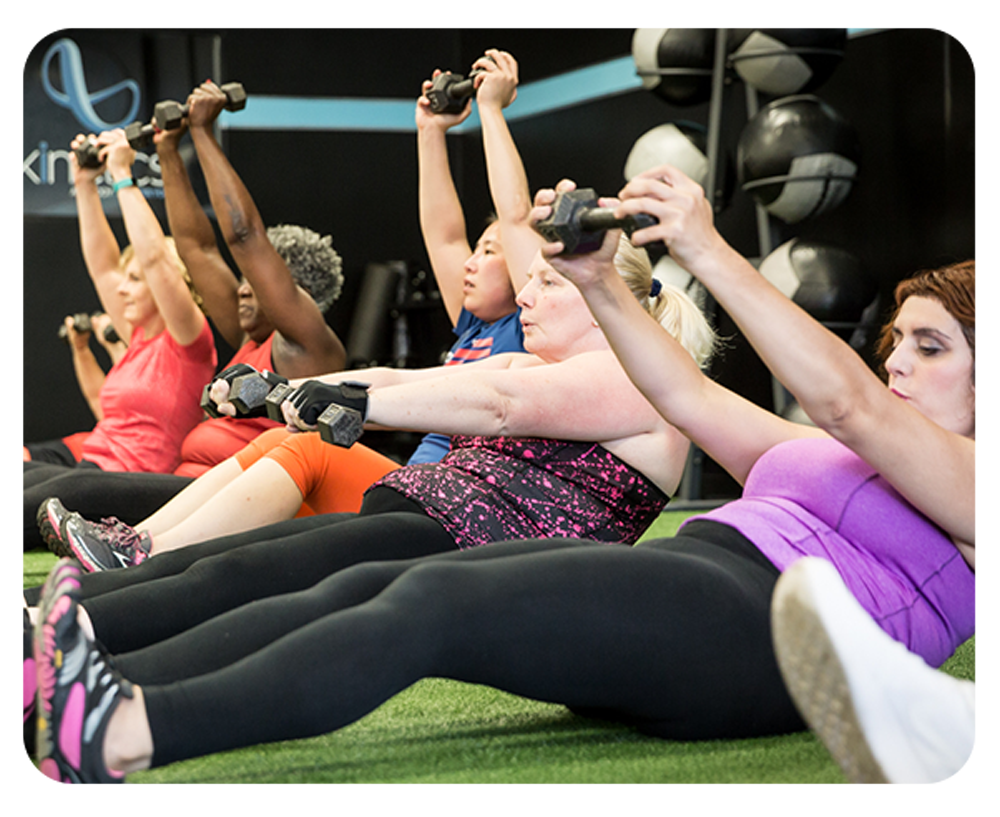 The Kinetics NJ Mission
Did you know that fitness is the secret to living a healthy and happy life? No matter your current fitness level, you deserve to be the best version of yourself!
At Kinetics NJ we believe that each of us is responsible for being the change that we want to see. So, we are happy to lead and support you through your fitness, fat loss, health, and wellness journeys. Our mission is to transform the lives of 20k people by the year 2026.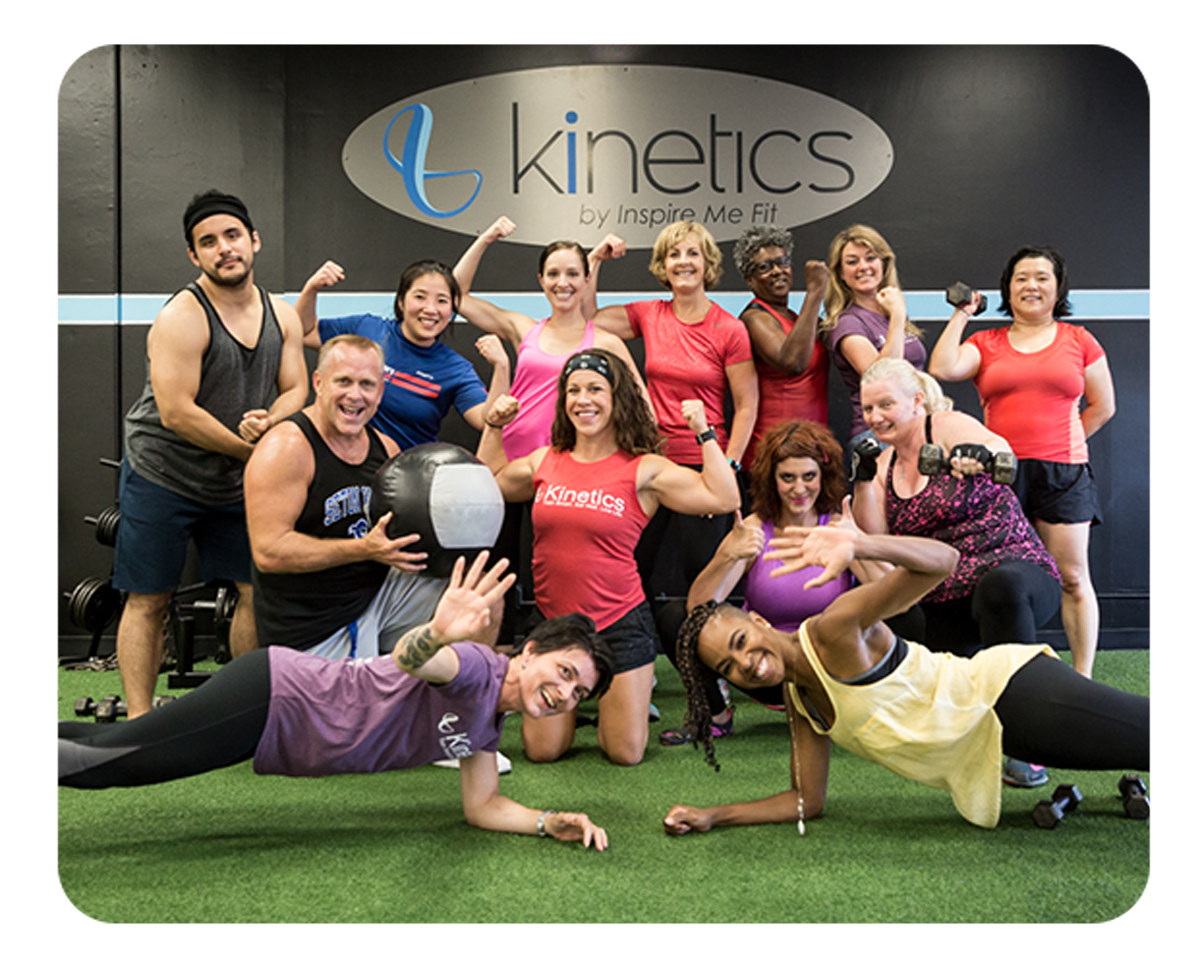 Our Philosophy
You don't have to feel alone in your fitness journey.
Kinetics NJ is here to provide a safe and supportive community that cares about reaching your goals. Our knowledgeable trainers and instructors help you develop a strong fitness training program with a healthy eating regimen to make those goals become realities!
When you join our family you'll never face weight loss or fitness goals alone again.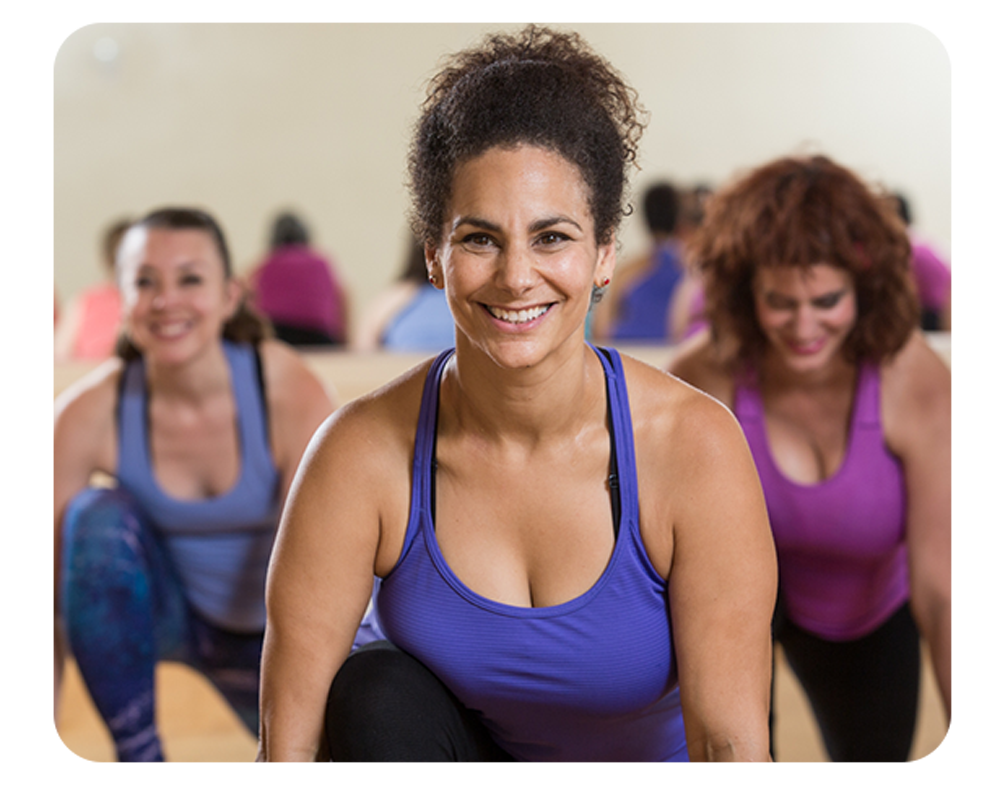 Why Kinetics NJ?
We treat your wellness as our own
We are committed to helping you achieve long-lasting results
We are trustworthy, our trainers and instructors share 100+ years of combined experience transforming lives
We care, and we're committed to your success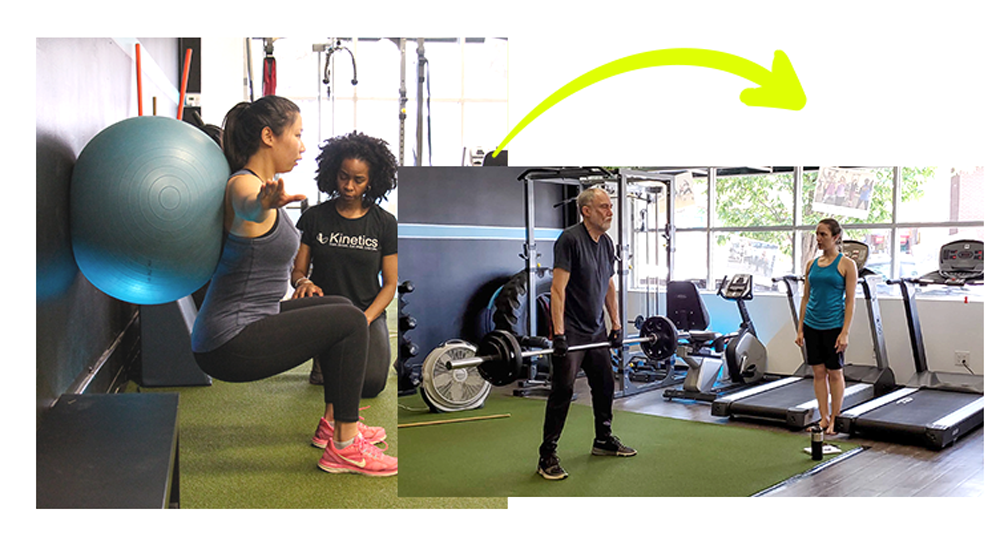 Meet
Our Coaches
Meet our professional staff of personal trainers and instructors. When you join our family you'll never face weight loss or fitness goals alone again.