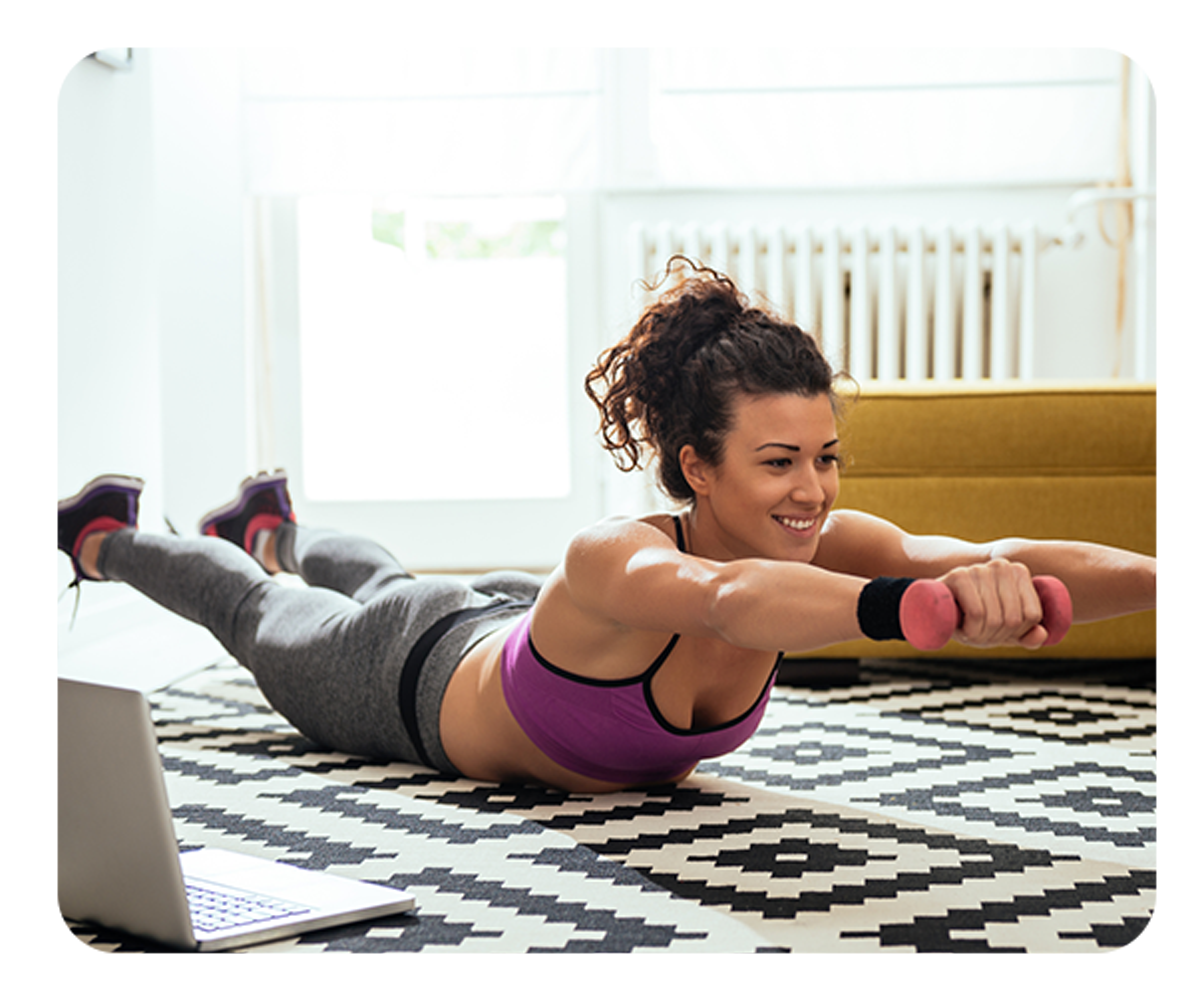 Gain Access To Passionate Trainers & Instructors
Finally, Get Fit On YOUR Terms
Is access to fitness limiting your ability to workout with confidence? Are you having a hard time finding the right type of classes and training times?
Maybe you live in an area with gyms that are too far, they aren't a good fit, or you're always traveling on business trips.
Your circumstances should not get in the way of your health and wellness. But all too often, they do. Whether it's your living room, the office, or a hotel room, the trainers and instructors at Kinetics NJ are committed to your training success.
Click the button below to access Livestream classes at Kinetics NJ and have a great training experience no matter where you are!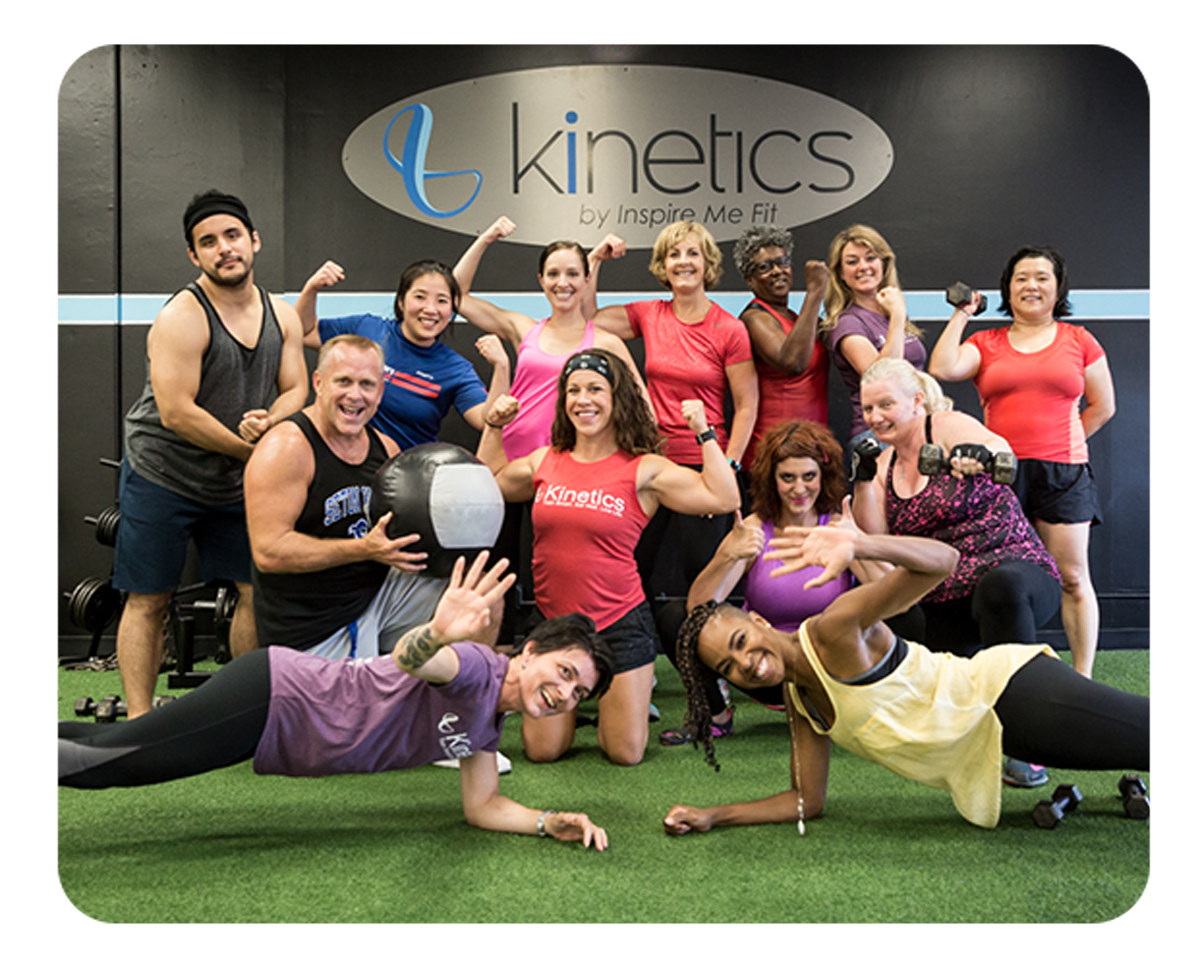 Kinetics NJ Live Streamed Classes Are For You
Train when the time is right, LIVE classes in the mornings and evenings
Conveniently join no matter where you are, as long as you have internet access
Access to passionate trainers, coaches, and instructors
Excellent classes from Boot Camp, HIIT, Yoga, Barre, and more
Don't just watch your digital screen, interact with your trainers, instructors, and coaches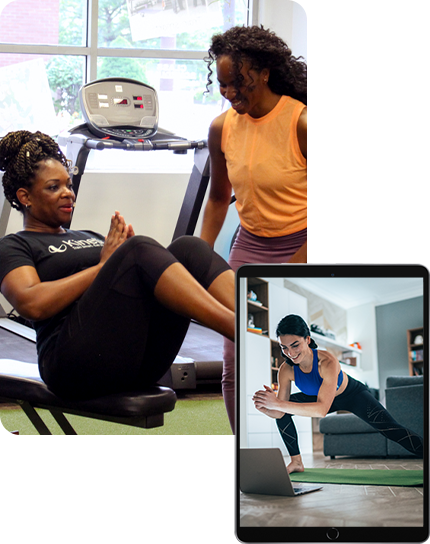 SCHEDULE A FREE
TRAINING AND FITNESS ASSESSMENT
See if Kinetics NJ is the right fit for you with a 10-day money back guarantee.