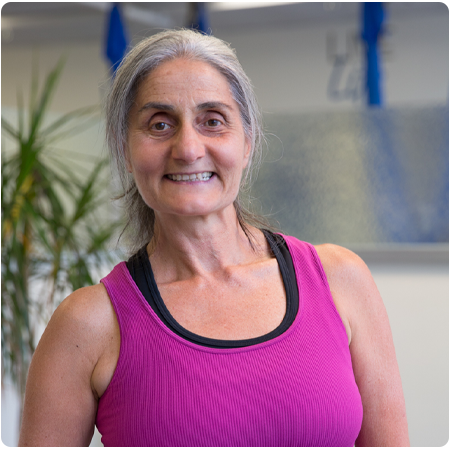 Anastasia Droungas
Hi there! Thank you for taking the time to read my profile. My name is Anastasia Droungas. I am a certified group fitness instructor since 1995, PILATES certified since 2004, BARRE certified since 2012, SPINNING certified since 2000, TRX certified since 2010, KICK BOXING certified since 1999. What I love most about teaching is being in the unique position of inspiring and guiding people to meet their fitness and wellness goals. When you attend my class you can expect a fluid, multi level, well thought through, and carefully constructed and executed experience aimed at improving your cardiovascular fitness, strength, flexibility, balance and stability, and mind body connection. One fun fact about me is I teach by example, I am with you every step of the way executing every exercise along with you, we work as a TEAM and as a TEAM we reach and maintain the goals we have set. We are in it to win it together. I look forward to seeing you in my class soon!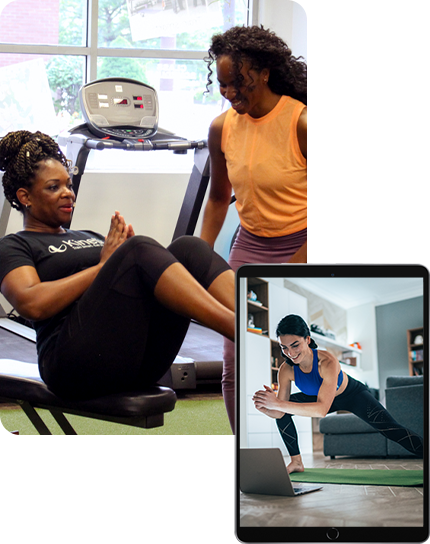 SCHEDULE A FREE
TRAINING AND FITNESS ASSESSMENT
See if Kinetics NJ is the right fit for you with a 10-day money back guarantee.