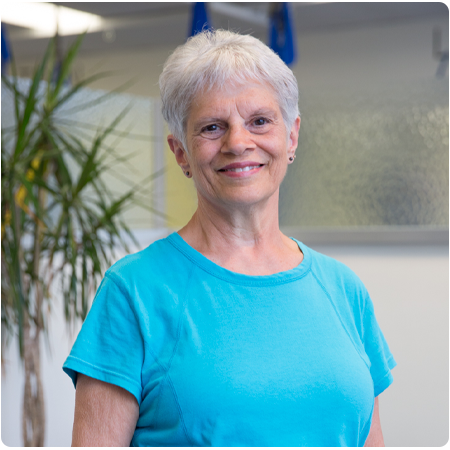 Bernadette Chiselsko
Hi there! Thank you for taking the time to read my profile. My name is Bernadette Chiselko. I am a certified Antigravity Fitness and Yoga Instructor with an emphasis on Trauma Sensitive Teacher Training since 2016 and 2019 respectively.. What I love most about teaching is seeing clients journey to achieving their fitness goals. When you attend my class, you can expect to build strength and confidence, while having a giggle as you work toward health and well-being. I look forward to seeing you in my class soon!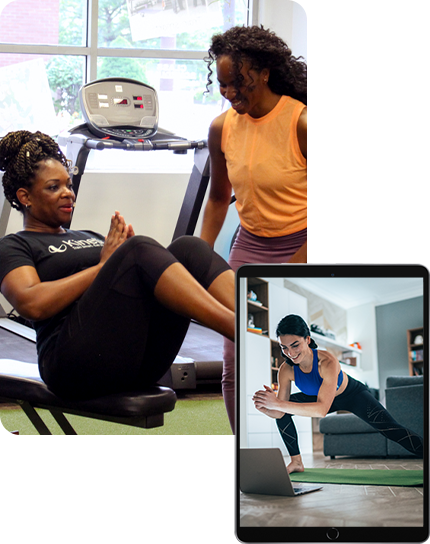 SCHEDULE A FREE
TRAINING AND FITNESS ASSESSMENT
See if Kinetics NJ is the right fit for you with a 10-day money back guarantee.