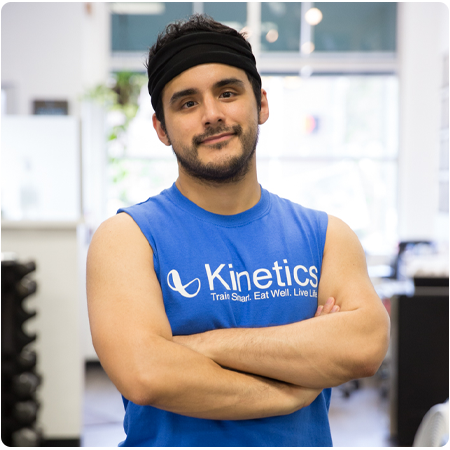 CARL MARTIN
Hi there! Thank you for taking the time to read my profile. My name is Carl Martin. I am a certified instructor of Antigravity Fundamentals and Suspension Fitness since 2016. What I love most about training and/or teaching is being able to connect with people who enjoy suspending their disbelief and joining together to create individual and collective shapes while giving their body a very much needed energy boost and restoration. When you attend a training or class with me you can expect to laugh while being challenged. My classroom is a safe learning zone so questions and mistakes are welcomed. One fun fact about me is I was originally a client at Kinetics and fell in love so much with AntiGravity and the staff that I decided to get certified and embark on an aerial journey shortly after. I look forward to seeing you in a training or class soon!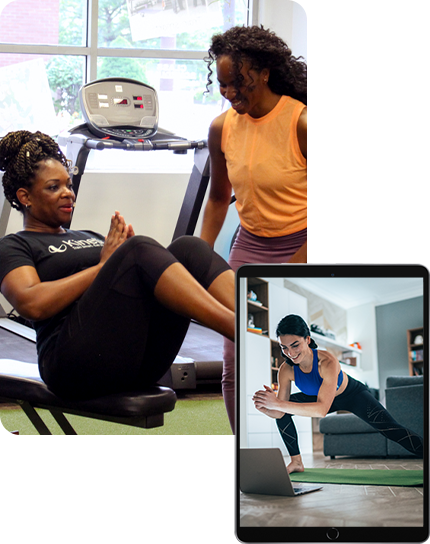 SCHEDULE A FREE
TRAINING AND FITNESS ASSESSMENT
See if Kinetics NJ is the right fit for you with a 10-day money back guarantee.