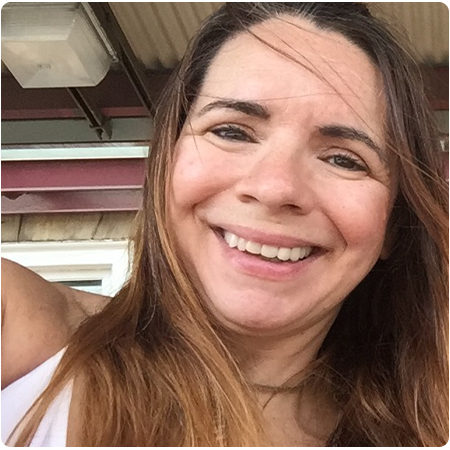 Erica Lee-Arnold-Rodriguez
Hi there! Thank you for taking the time to read my profile. My name is Erica Arnold-Rodriguez. I am a certified AntiGravity Aerial Fitness instructor since 2014 with various Antigravity modalities syllabi under my belt. In 2016 I completed my yoga certification with a specialization in AcroYoga, anatomy and kinesiology.What I love most about training and teaching is witnessing someone's surprise at themselves, with their own capability and watching stress melt and smiles happen because they have accompanied an awesome goal. When you attend my class you can expect a fun, challenging workout that allows you to discover balance, strength, flexibility and artistic expression.One fun fact about me is that I have taught ballet, jazz, acrobatics, and musical theater and I love to perform too. I look forward to seeing you in my class soon!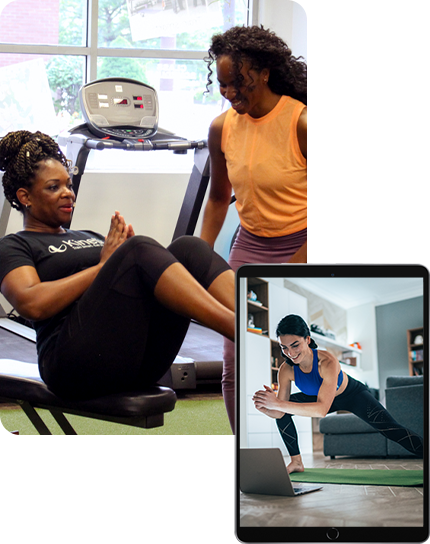 SCHEDULE A FREE
TRAINING AND FITNESS ASSESSMENT
See if Kinetics NJ is the right fit for you with a 10-day money back guarantee.