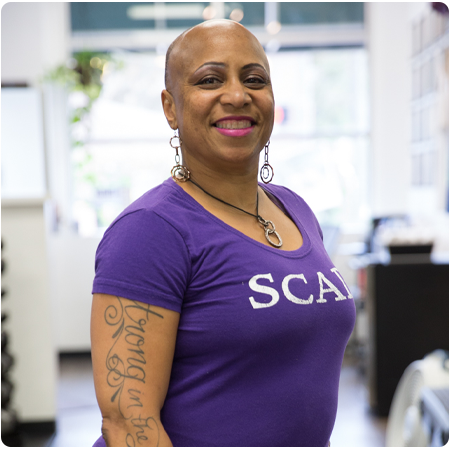 Jaye Decohen
Hi there! Thank you for taking the time to read my profile. My name is Jacinta "Jaye" DeCohen. I am a certified group fitness instructor with a speciality in willPower & grace™ method, Zumba Fitness® and personal trainer since 2008 and 2018 respectively. What I love most about training and/or teaching is helping people have fun with fitness, see the strength they have within, how wonderfully designed their bodies are and how everything in that body works together. When you attend a training or class with me, you can expect an appropriately challenging workout that is fun, varied and accessible. One fun fact about me is that I'm a retired computer geek (retired from full-time work, but always a computer geek!), and am addicted to workout clothes (okay, that's two things, lol). I look forward to seeing you in my class soon!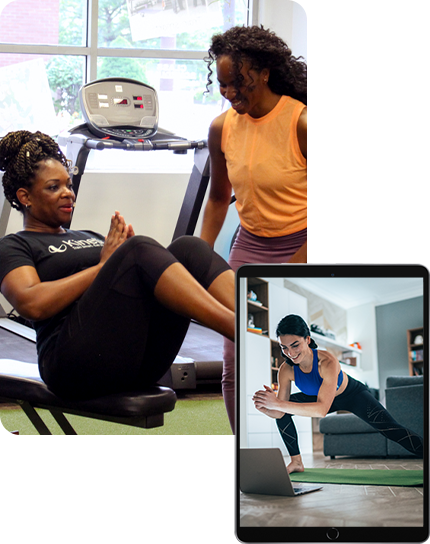 SCHEDULE A FREE
TRAINING AND FITNESS ASSESSMENT
See if Kinetics NJ is the right fit for you with a 10-day money back guarantee.