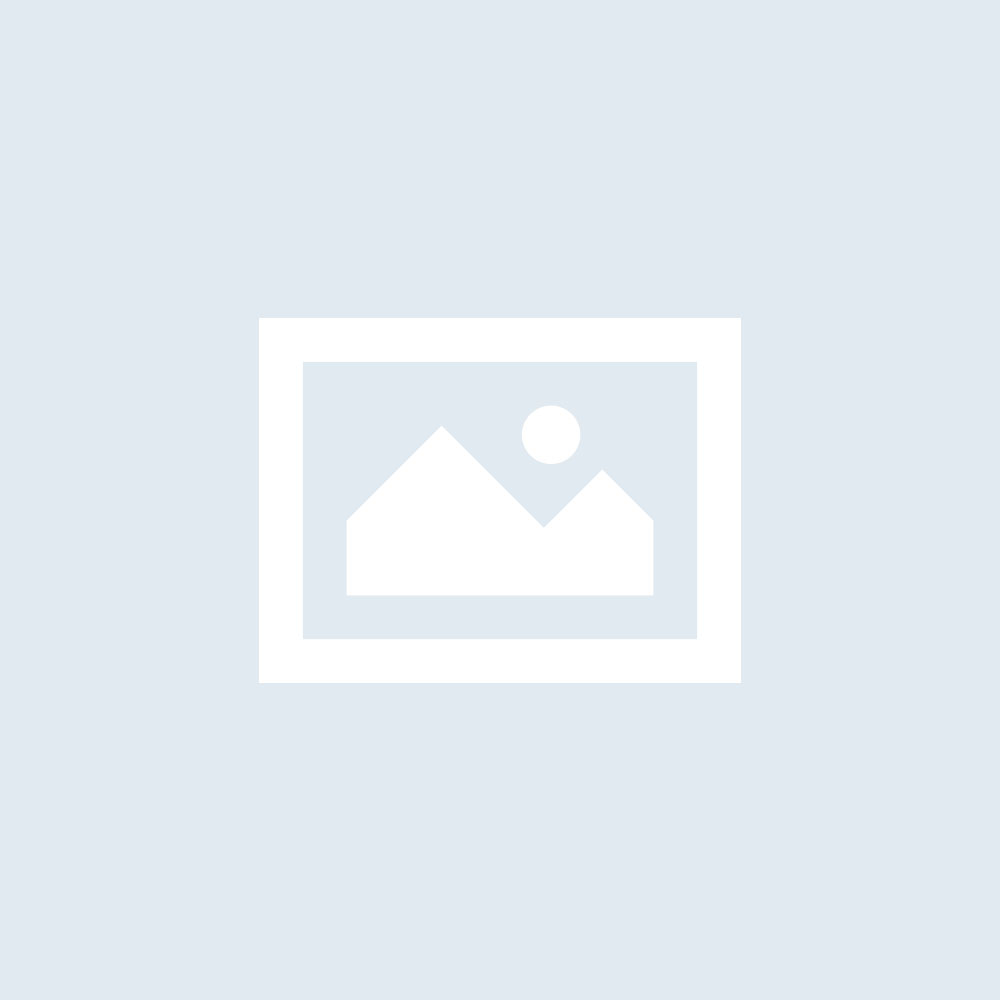 Xue Luo
Hi there! Thank you for taking the time to read my profile. My name is Laura. I am a certified Yoga instructor since 2019. What I love most about teaching yoga is helping clients connect their breath with their movement. My philosophy is that yoga is for everyone: as long as you have breath and a body, you can do yoga. I look forward to seeing you in my class soon!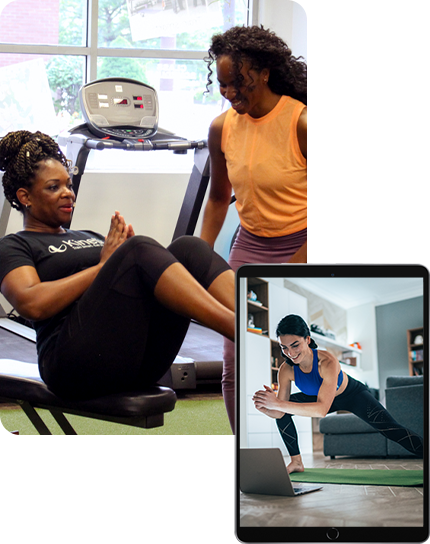 SCHEDULE A FREE
TRAINING AND FITNESS ASSESSMENT
See if Kinetics NJ is the right fit for you with a 10-day money back guarantee.