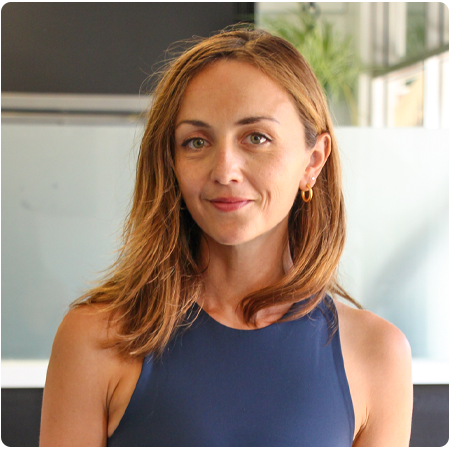 Lily Todorinova
Hi there! Thank you for taking the time to read my profile. My name is Lily and I am a certified group fitness instructor with a speciality in barre style fitness since 2019. What I love most about teaching is breaking down challenges and making the movements accessible to everyone. When you attend my class you can expect a strength-based, full body workout, as well as a focus on alignment and length. I look forward to seeing you in my class soon!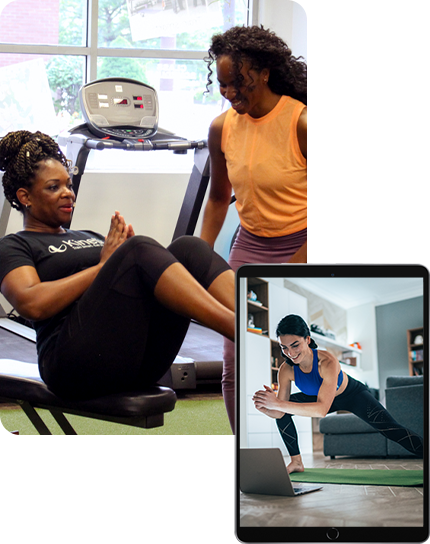 SCHEDULE A FREE
TRAINING AND FITNESS ASSESSMENT
See if Kinetics NJ is the right fit for you with a 10-day money back guarantee.