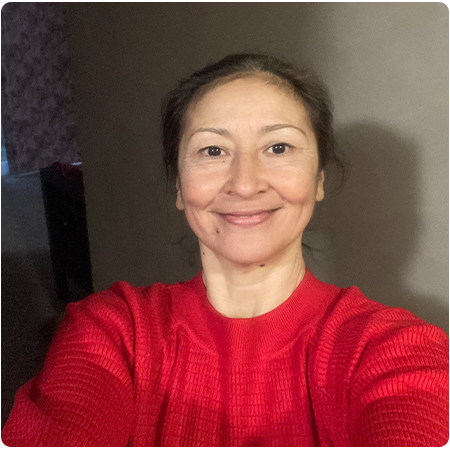 Nora Medveditza
Hi there! Thank you for taking the time to read my profile. My name is Nora. I have been a certified personal fitness trainer and group fitness instructor since 2005. My training specialties are running, kettlebell strength, mobility, and functional movement. What I love most about training is helping clients evolve, watching them learn to love the skills that they are building, and supporting them as they learn how strong they really are. When clients train with me, they can expect to build a strong foundation for movement through proper breathing, exercise form and execution. One fun fact about me is that I love eating plant-based foods.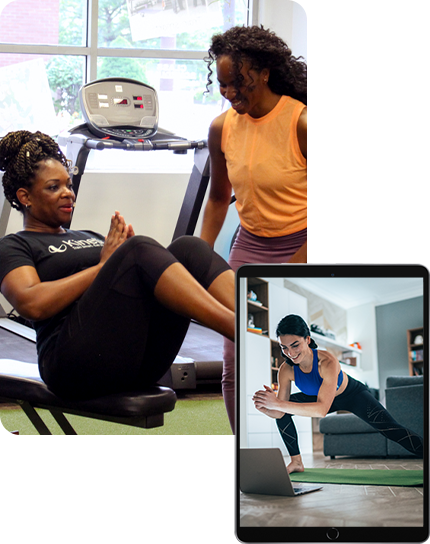 SCHEDULE A FREE
TRAINING AND FITNESS ASSESSMENT
See if Kinetics NJ is the right fit for you with a 10-day money back guarantee.