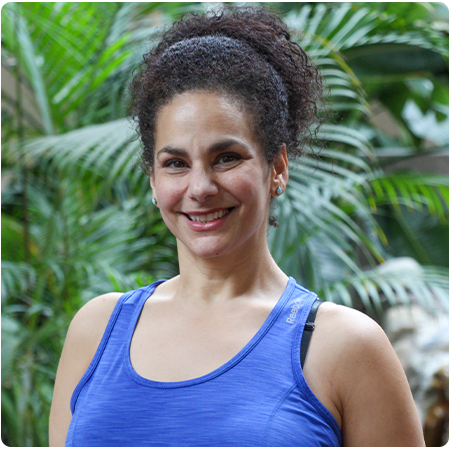 Rosibel Mota
Hi! Thank you for taking the time to read my profile. My name is Rosibel Mota. I am a certified Yoga instructor since 2017 and a certified AntiGravity Fundamentals instructor since 2018. What I love most about teaching is accompanying my students on their yogic journey; seeing their accomplishments and sharing the joy and satisfaction they feel when reaching their goals. When you attend my class, you can expect to receive respect, the encouragement and guidance needed in order for you to forge your own practice.
I look forward to seeing you in my class soon!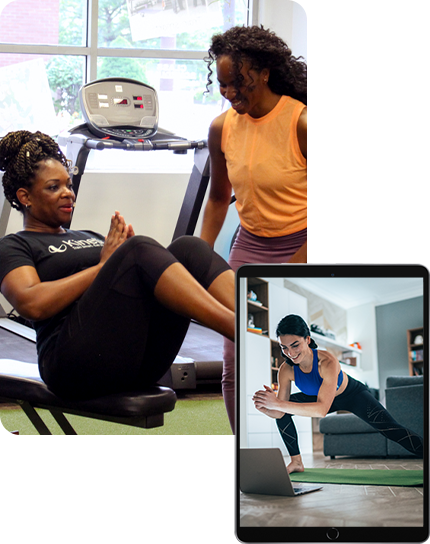 SCHEDULE A FREE
TRAINING AND FITNESS ASSESSMENT
See if Kinetics NJ is the right fit for you with a 10-day money back guarantee.